DL Linen Services Inc. is proud of it's 25 years experience in providing linen and carpet services in the Ottawa, Ontario and Gatineau Québec region.
Are you looking to have fresh table linens, napkins, rags, tea towel, apron, chef coats, chef pants on a weekly, biweekly basis without the burden of washing them? Are you looking to have fresh carpets without vacuuming and cleaning them? We have the service for you.
We offer cleaning and delivery services based on your needs. It can be on a weekly, biweekly, monthly basis. There is no minimum inventory required. Contact us for a free quote.
If you haven't seen what you are looking for in the list above, call us, we will be happy to help you.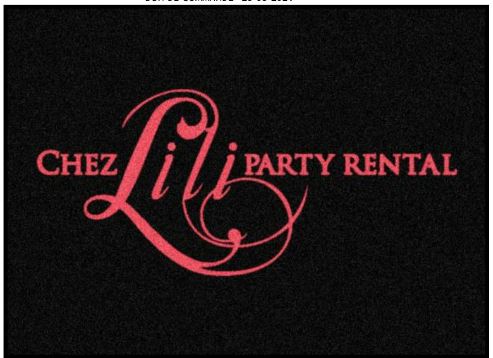 Every day we go to work hoping to turn your visions into reality. We focus on providing great customer service.